Oscar Wilde is one of Britain's sharpest wit and his stories are full of flamboyant characters for which he is renown. From ghosts to generosity, mystery to intrigue, you will find something for everyone in this series of shorter stories for young people.
These tales are descriptive of England in the late 1800's where the author brings interesting and imaginative characters alive through intriguing and comic mysteries. We have three stories at the moment and will be bringing you more in the coming months.
These stories are generally for the older reader and one who has a good grasp of English. Wilde's writing is beautiful and challenging and very vivid, as he weaves comprehensive narrative around his intriguing plots.
Here you will receive access to the three Oscar Wilde video audio stories you see below.
Cecile is the story teller.
You can download and print a copy of each of the stories, take a quiz to check your comprehension and a check your knowledge of words in our vocabulary and expressions section.
"I put all my genius into my life; I put only my talent into my works."
Share in Oscar Wilde's brilliant talent!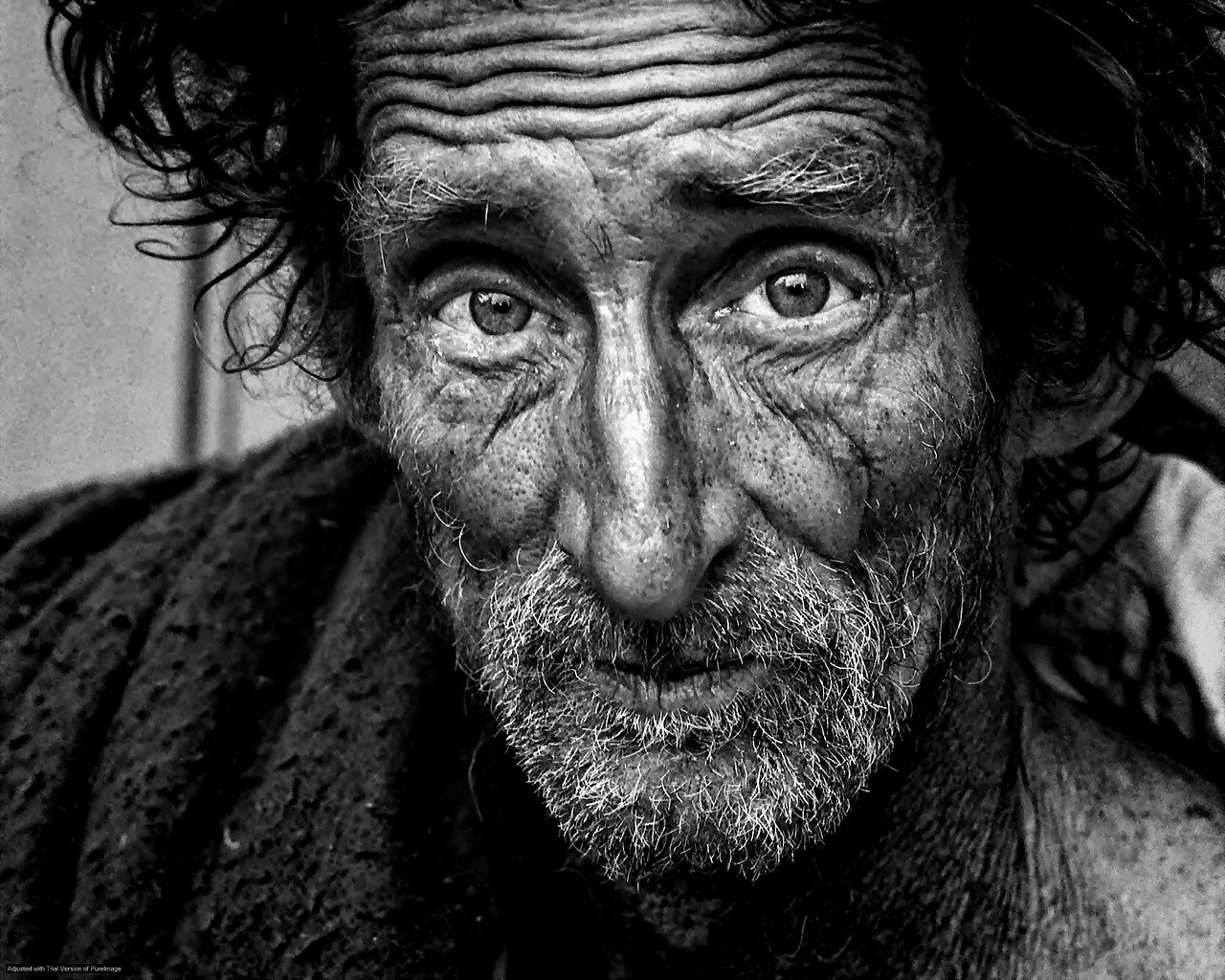 The Model Millionaire
A delightful short story which shows how sympathy can earn admiration and rewards.
13 mins 4 secs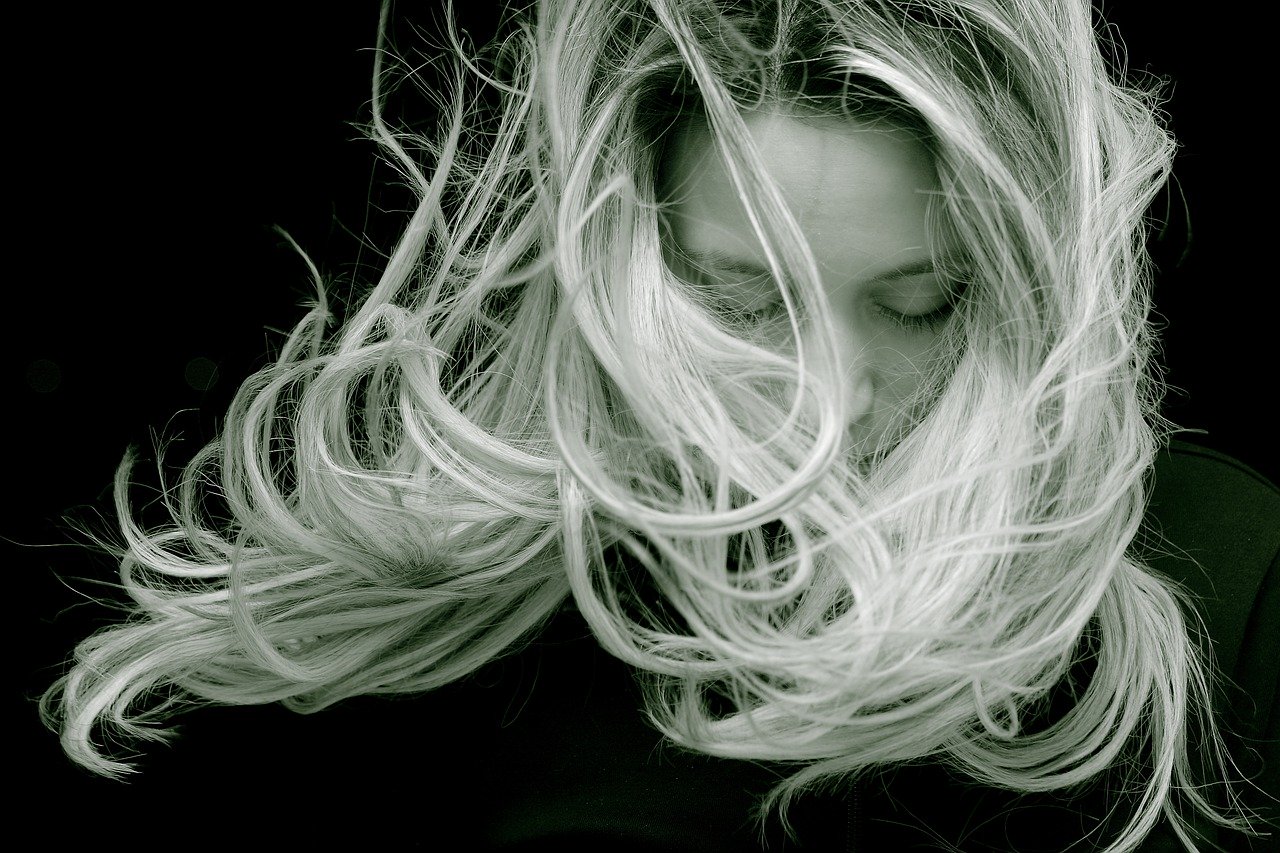 The Sphinx Without A Secret
In this short story a man falls in love with a mysterious woman which is driving him mad. What is her secret?
12 mins 42 secs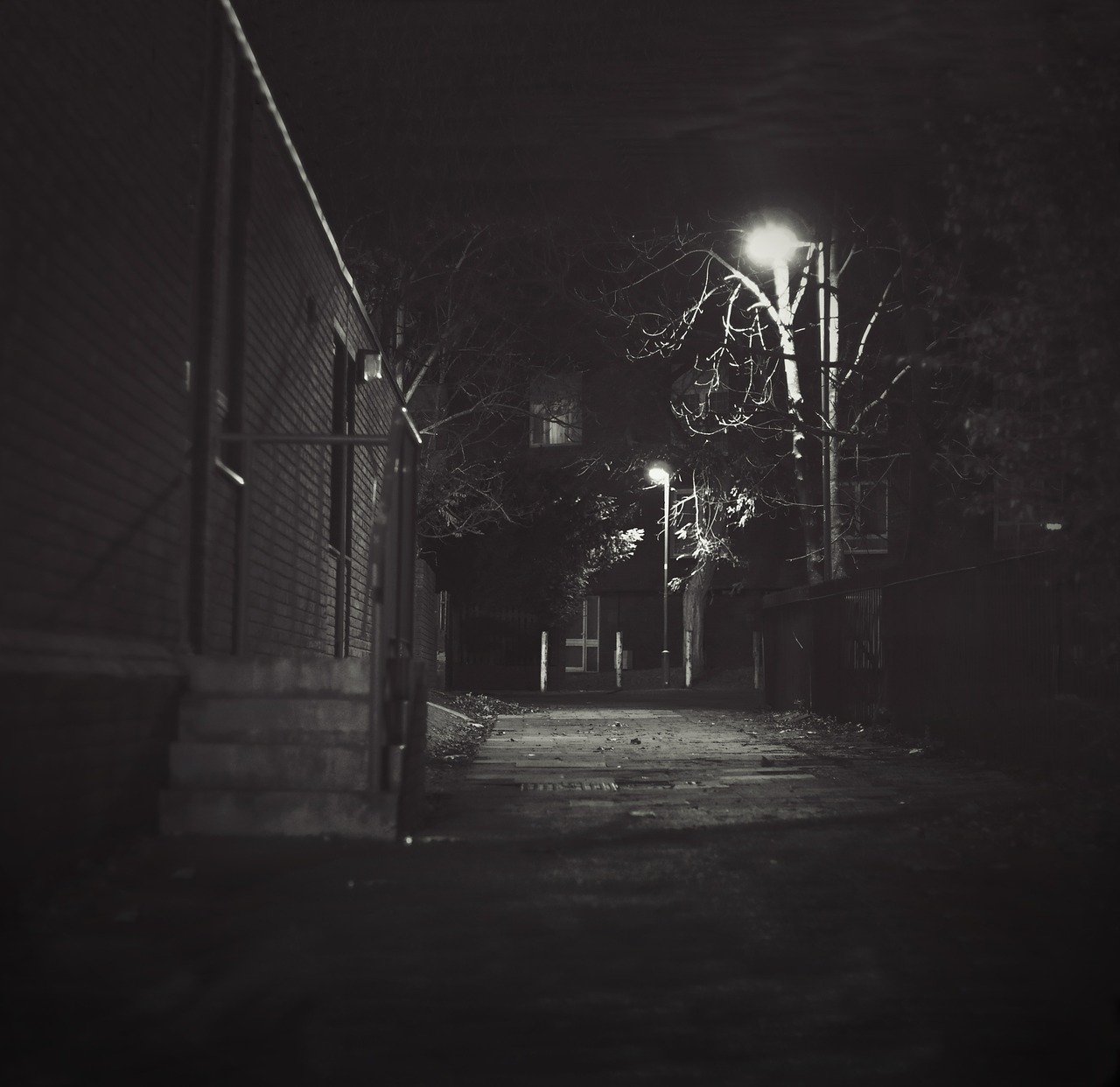 Lord Arthur Savile's Crime
A longer story where a fortune teller predictions a murder? Will his vision come true?
1 hr 20 mins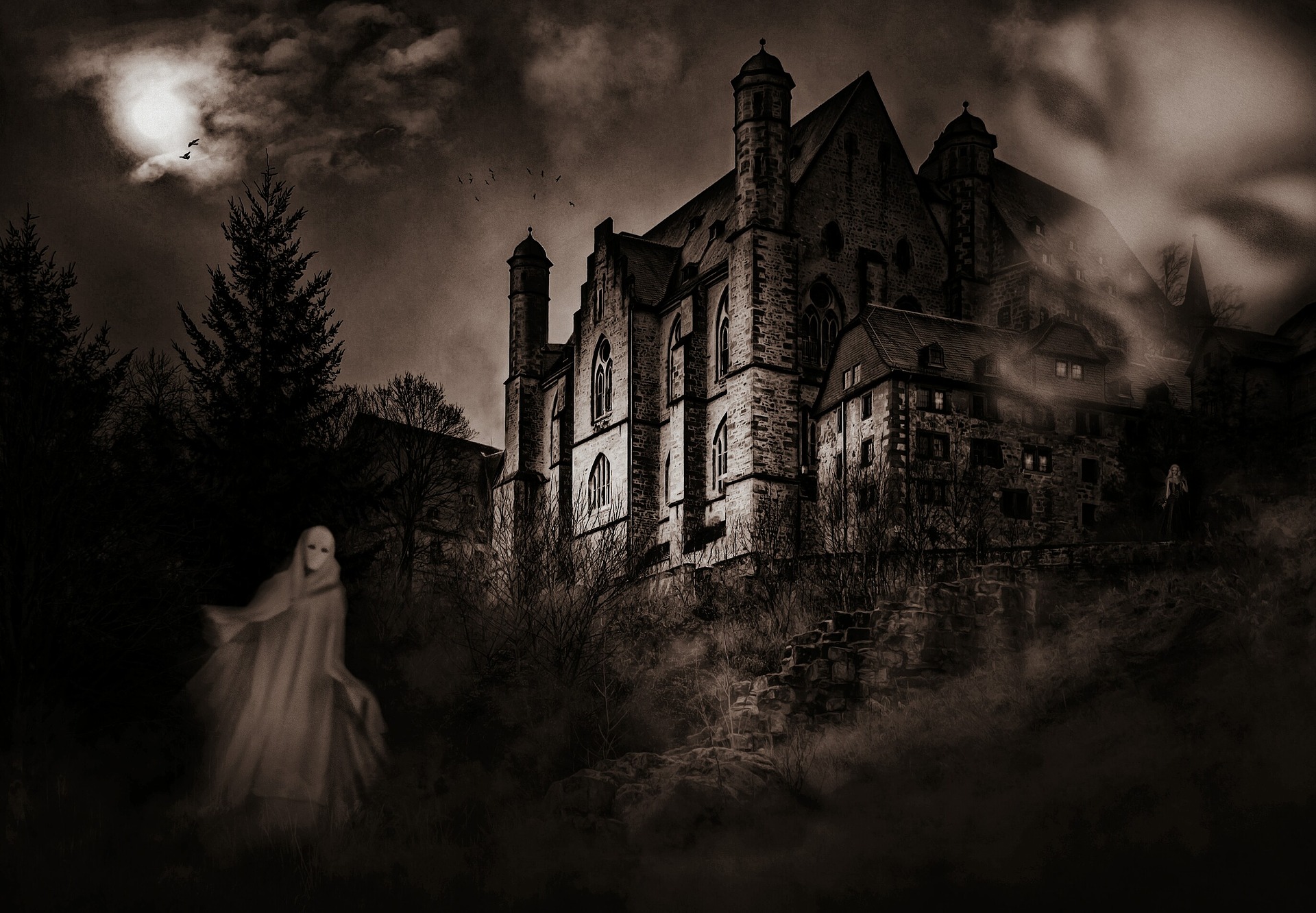 Coming soon...
For three hundred years the ghost at Canterville Chase has been scaring its tenants. But its new owners are proving to be a challenge.