English for Refugees and Orphans
I have dedicated over 20 years of my life work to finding families for children in need. But I could only help a handful and I want to help more. This is why I have created the charity arm of English Classic Story Time - English for Orphans.
I thought what can I do for these kids that will help them now and will help them in the future? (Other then, of course, finding them a forever family) and my mind went to my child who now at 16 would have on the 31 August 'aged out' of the orphanage. That means he would be among hundreds of thousands of children across the world who would find themselves without a home, or a family, schooling, or a job or future prospects and thrown into an adult world with no chance of turning back. An untenable situation.
I could, though, give them the gift of entertainment, education and empowerment - I could offer them access to all of the stories on English Classic Story Time for a life time - so they can have this little English library to have access to the wider world. To be able to listen to someone read them stories, to be able to fall in love with the stories, to have their imaginations fired up, to listen to and read about adventures and relationships - to learn about life in this beautiful, gentle and personal setting.
And thus English for Orphans was born.
For every Annual subscription that is bought on English Classic Story Time for only £199.99, we will select and orphanage - either of your choosing or one that we have a relationship with, and send them a life time access to all the stories.
In this way children in orphanages will grow up listening to these stories, and as we know listening to stories being read out loud to you sets the foundation for good language skills and creates a love of the written word that will last them their whole lives.
I need to make mention here that in no way am I saying that English is better then any other language and that children should listen and learn English over and above their native tongue. English is a universal language and it is the language of business and anyone who has a good command of English may be better equipped to find the right job to fulfil their potential.
Entertaining, Educating and Empowering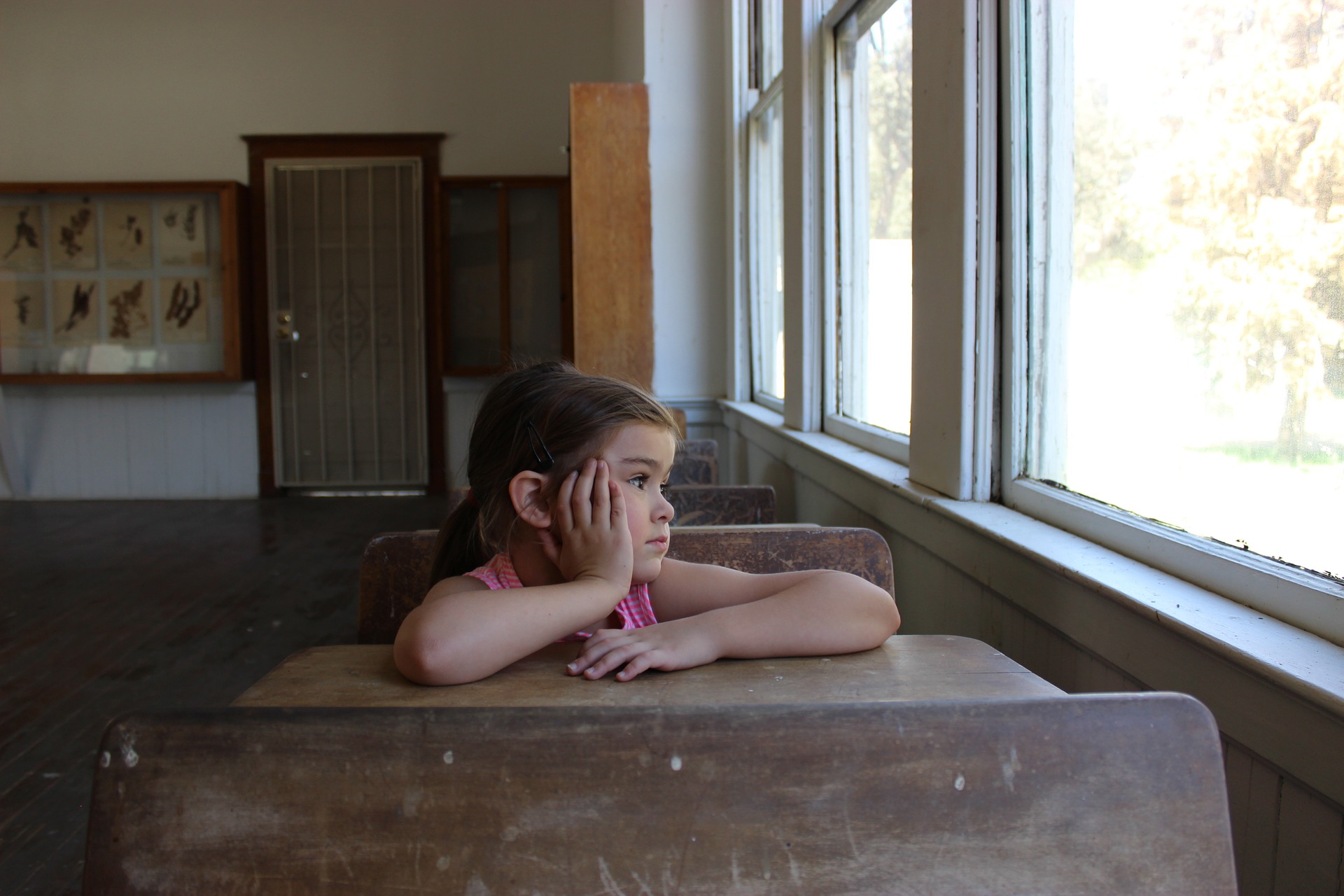 Benefits to listening to stories being read out loud
Best way to learn to read, is to listen to stories being read out loud.
The practice of active listening improves patience and attention.
Provides a shared context which connects all who have read the stories, aiding communication skills and inclusivity.
It improves speaking as hearing nuances in expression and inflection and pronunciation.
Broadens vocabulary and knowledge and give more accurate forms of expression.
Helps in metacognition which is the awareness and understanding of one's own thought processes.
Helps construct meaning, connect ideas and apply knowledge.
Allows practice of visualisation
Increases knowledge of topics, relationships and life experiences.
How to give the gift of English for Refugees and Orphans
When you buy an annual subscription to English Classic Story Time - you automatically buy an orphanage a life time access.
Please let us know who or where you would like the gift to go to, and we will ensure that it will get there, and we will keep you updated on the receipt of the gift.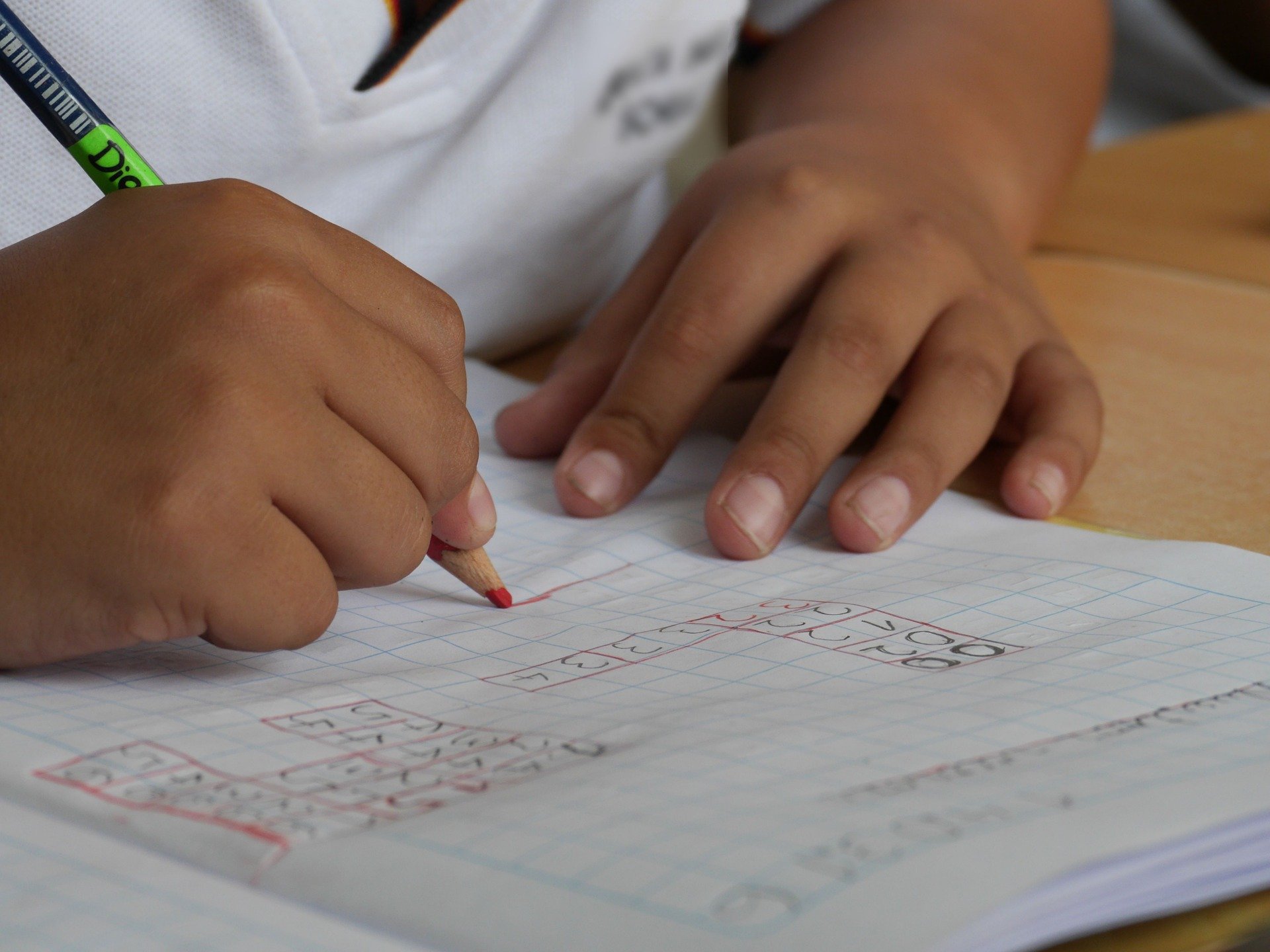 Benefitting Orphanages 2021/2022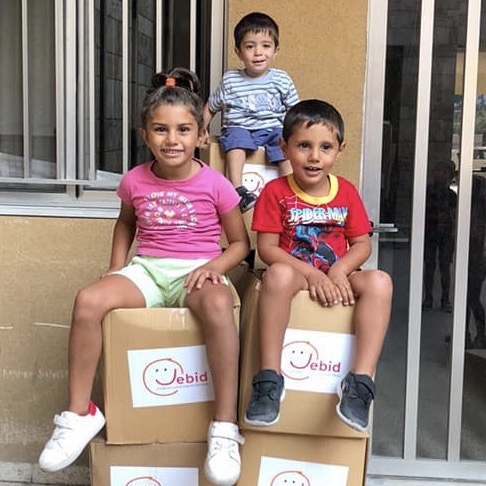 Birds' Nest Armenian Orphanage
Lebanon
Set up 100 years ago Birds' Nest Armenian Orphanage was home to thousands of orphans following the Armenian, Assyrian and Anatolian Greek Genocide. Today the Birds Nest continue this noble purpose, providing safety, security and stability to some of Lebanon's most vulnerable children.
Find out more: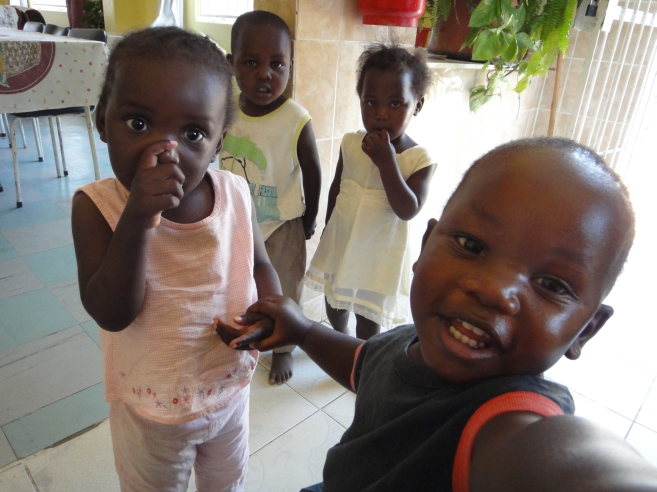 Harare Children's Home
Zimbabwe
The oldest established children's home in Zimbabwe - it was established in 1921. It houses 110 children in 5 mixed age and gender houses, who live in a family environment with a house mother.
(I visited here in 2008)
Find out more:
http://www.hararechildrenshome.org.zw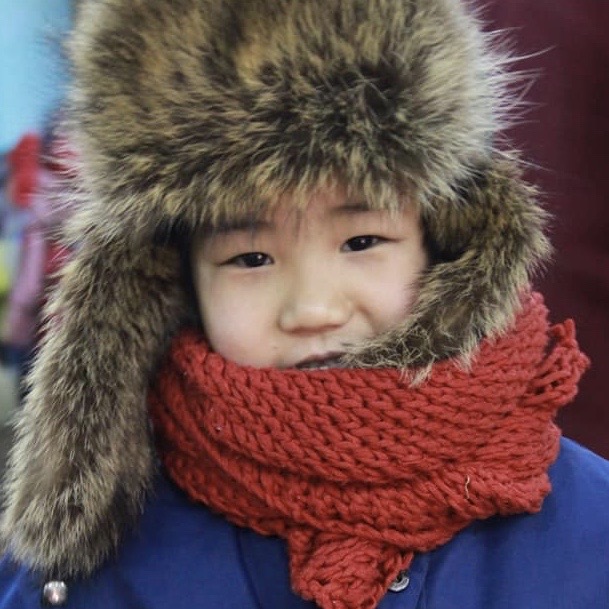 Lotus Children's Centre
Mongolia
The Lotus Children's Centre is a Mongolian non-profit, non-government organisation working with vulnerable children and families to provide the basic human rights of shelter, food and education.