"The more you read, the more you know. The more you know the further you will go." 
- Dr Seuss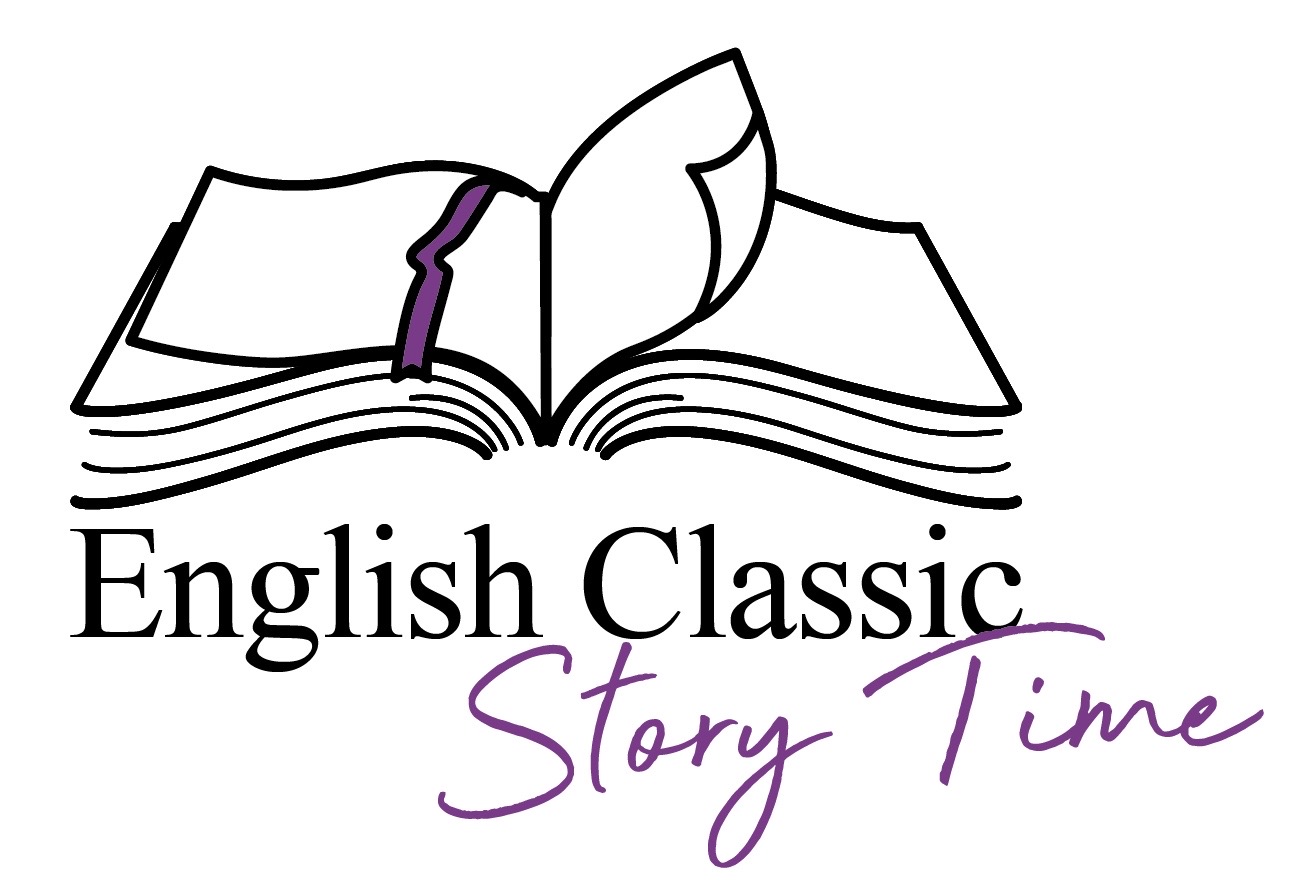 Entertaining, Educating, Empowering
Enjoy on your smart phone,
computer, iPad, smart TV and more.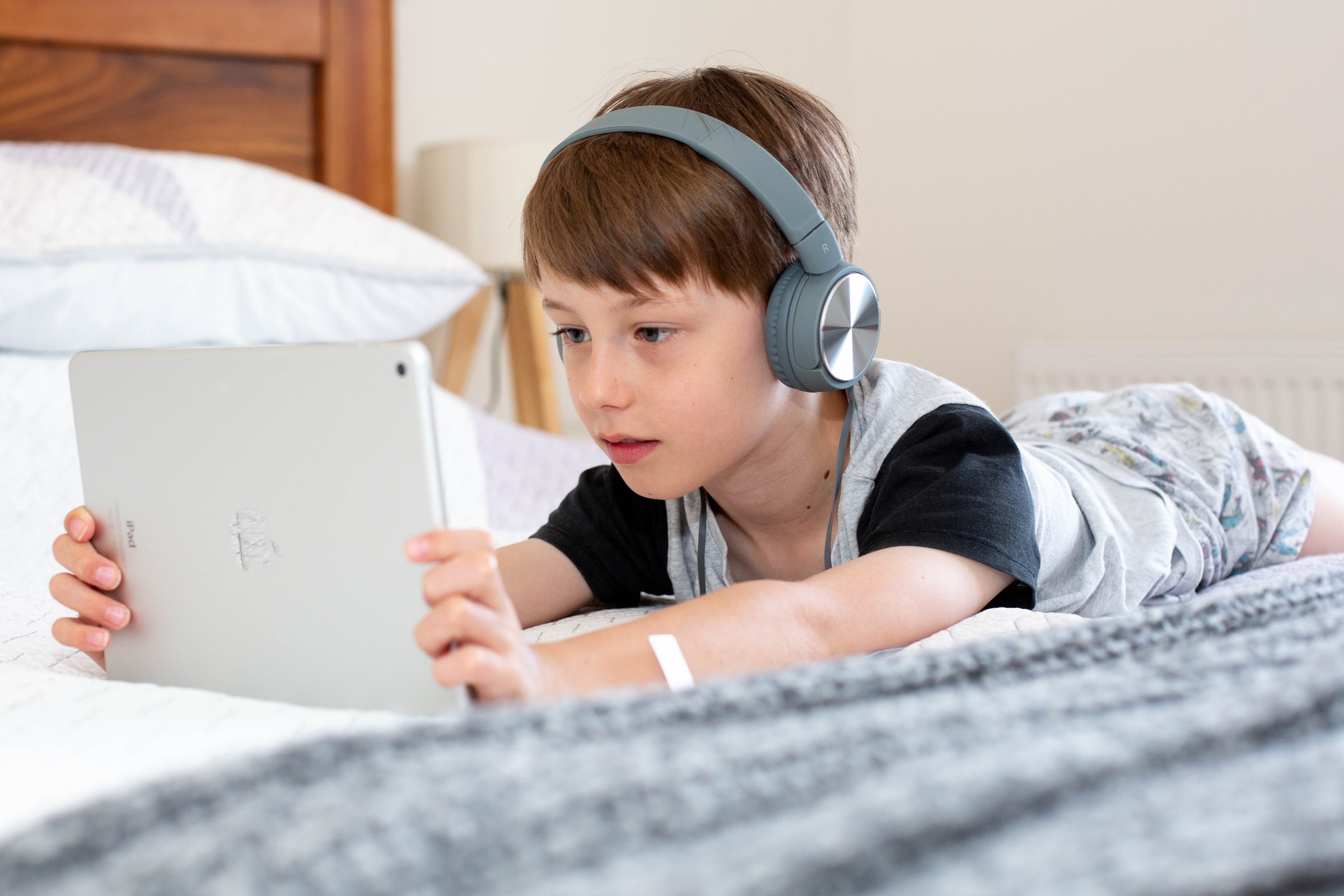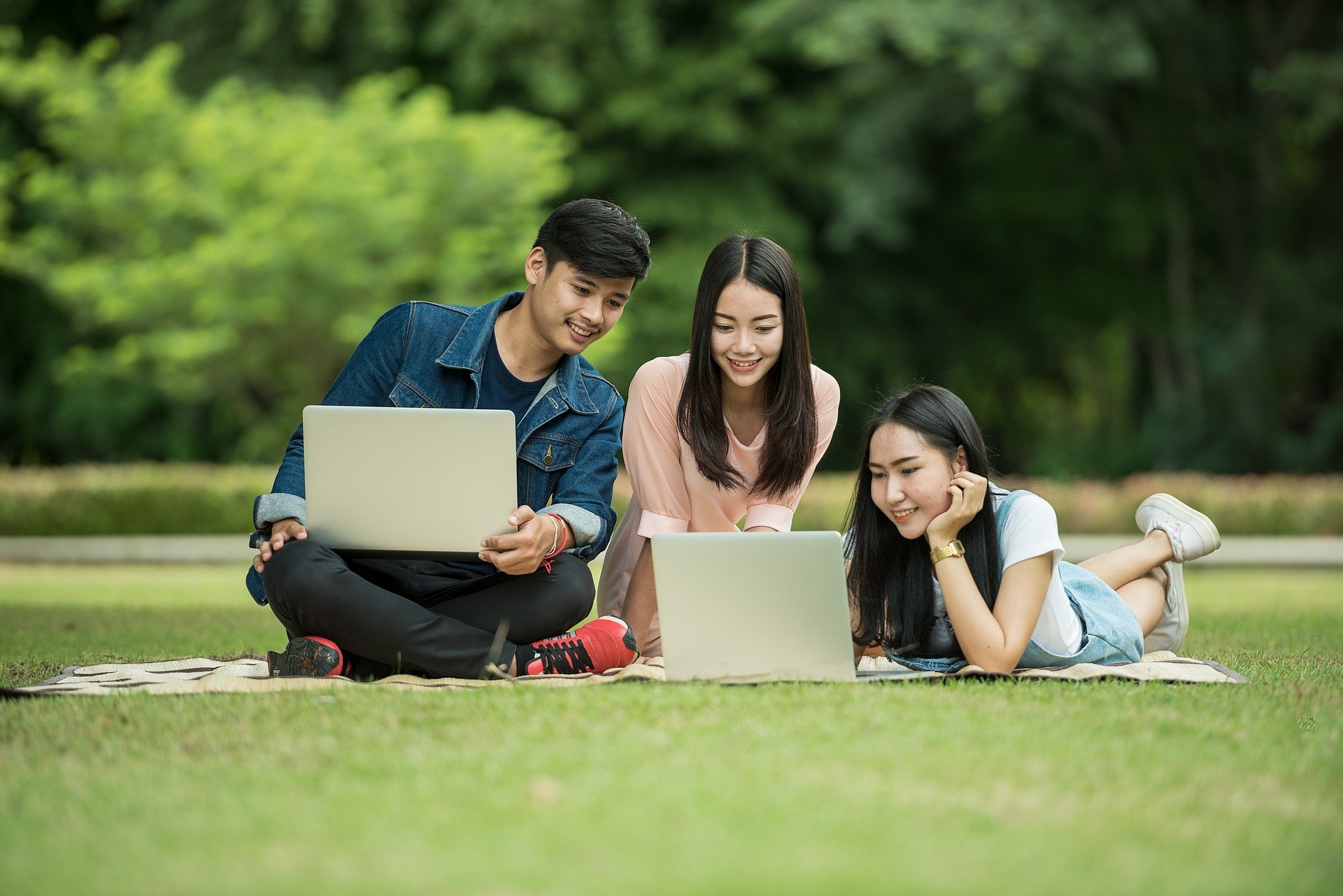 Stories for all ages and all levels of ability 
Listen, watch, and read anywhere, anytime
Download and print any story, illustration or entire book for you to keep 
forever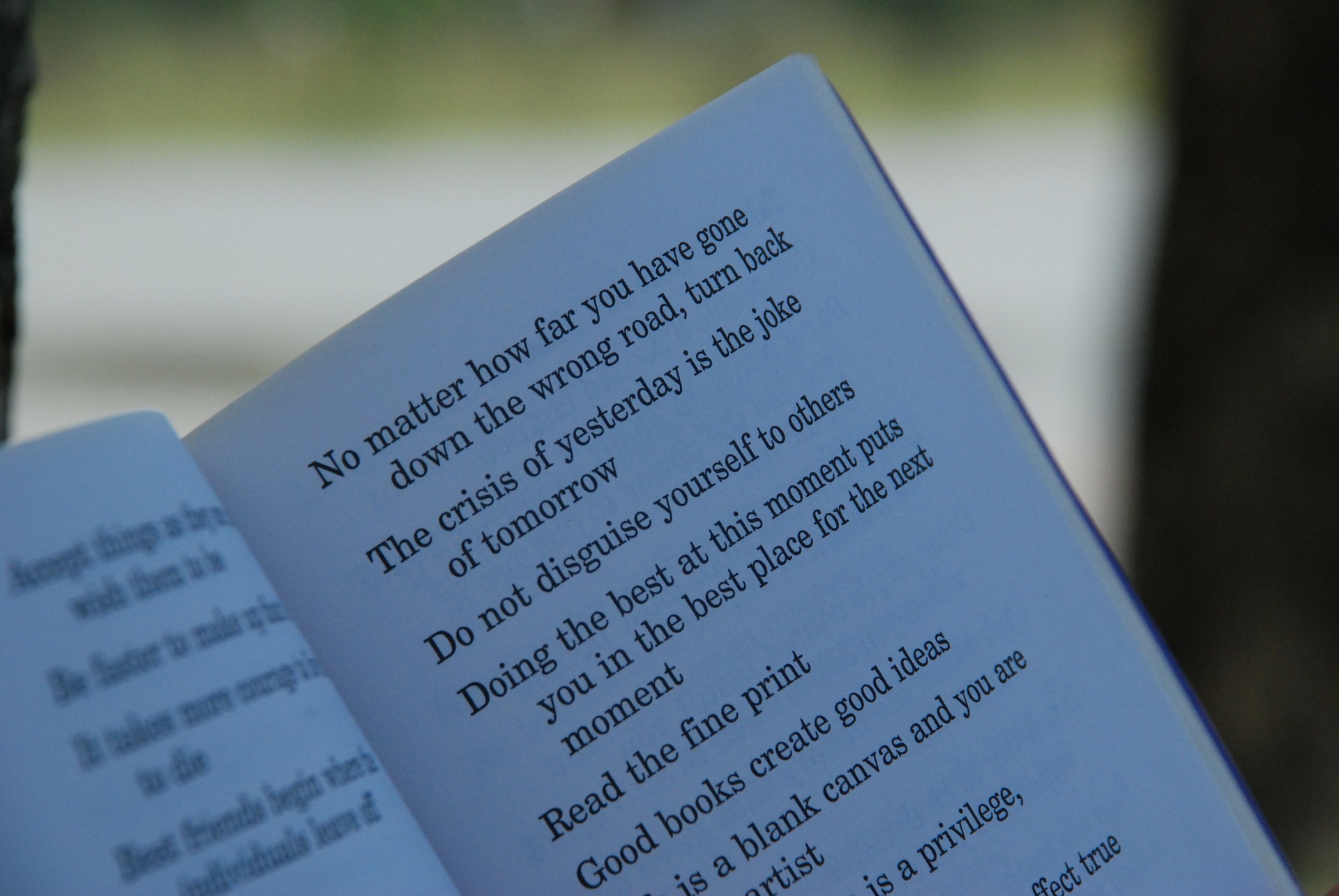 "You're never lonely with a book." - Marlene Dietrich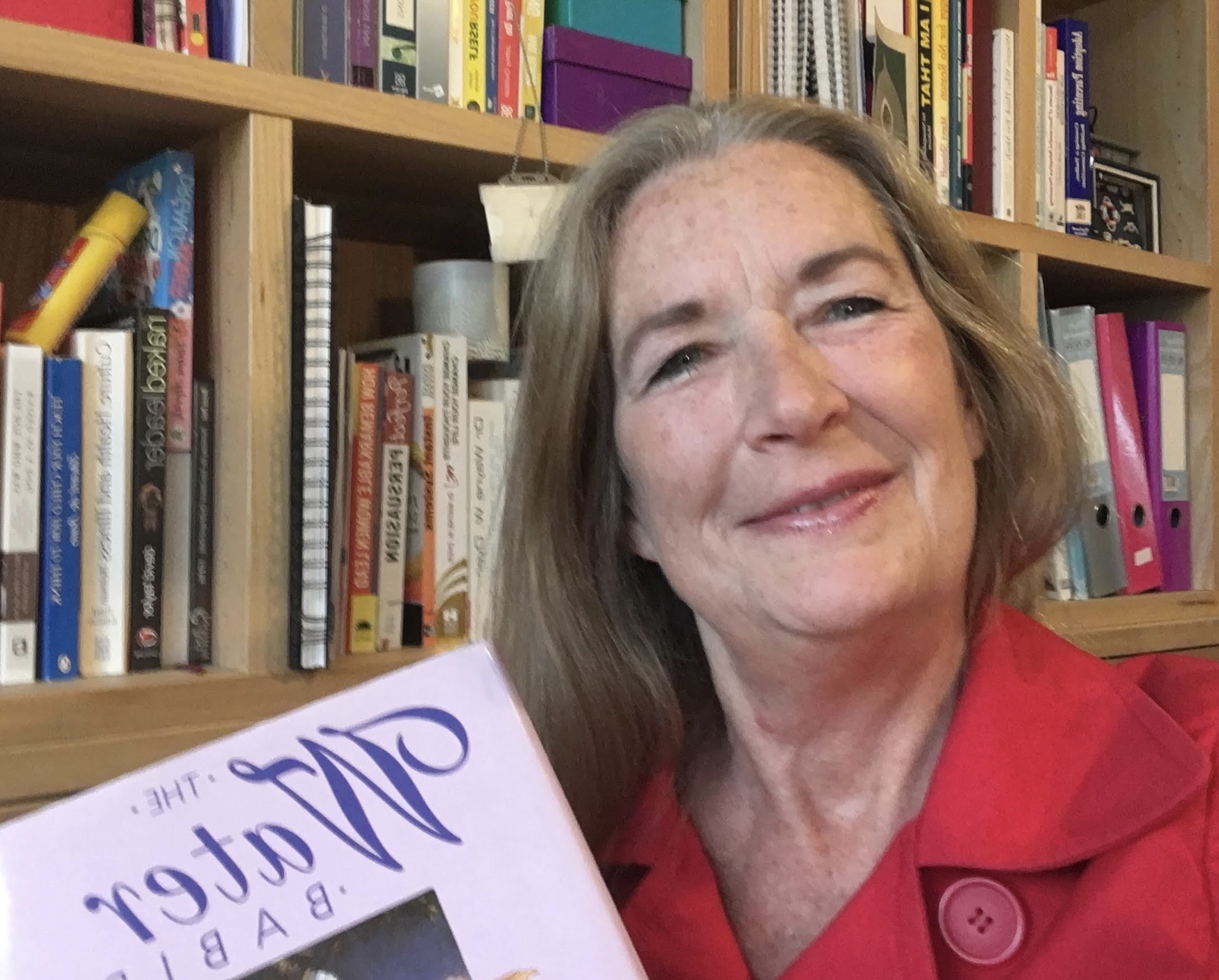 Hello I'm Cecile
When I was young, my favourite activity was 'Story Time'. I loved sitting with my mum, listening intently, as her voice transported me into another world - full of adventure, fascinating characters and complex drama.
Later when I was older, I would help her with her Book Bags. Bringing joy to underprivileged kids. Every month she would pack linen bags bursting with library books and drive up the east coast of South Africa dropping off these inspiring gifts to villages along the way.
I have made English Classic Story Time in honour of her, and for you - to give you the gift of English stories that have been read for generations and which form the basis of this beautiful language.
"My daughter Isi loves listening to Cecile read her stories and she is so proud to tell her English teacher that she has a friend in England who is helping her learn the language."
Carolina - Bologna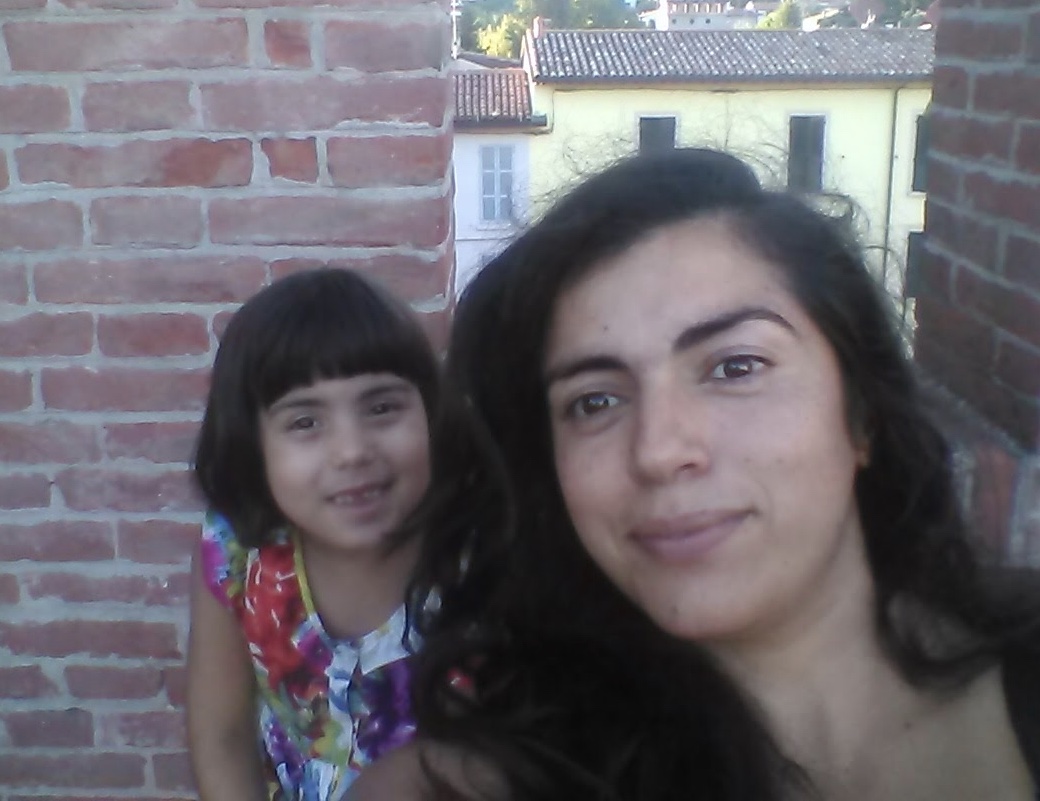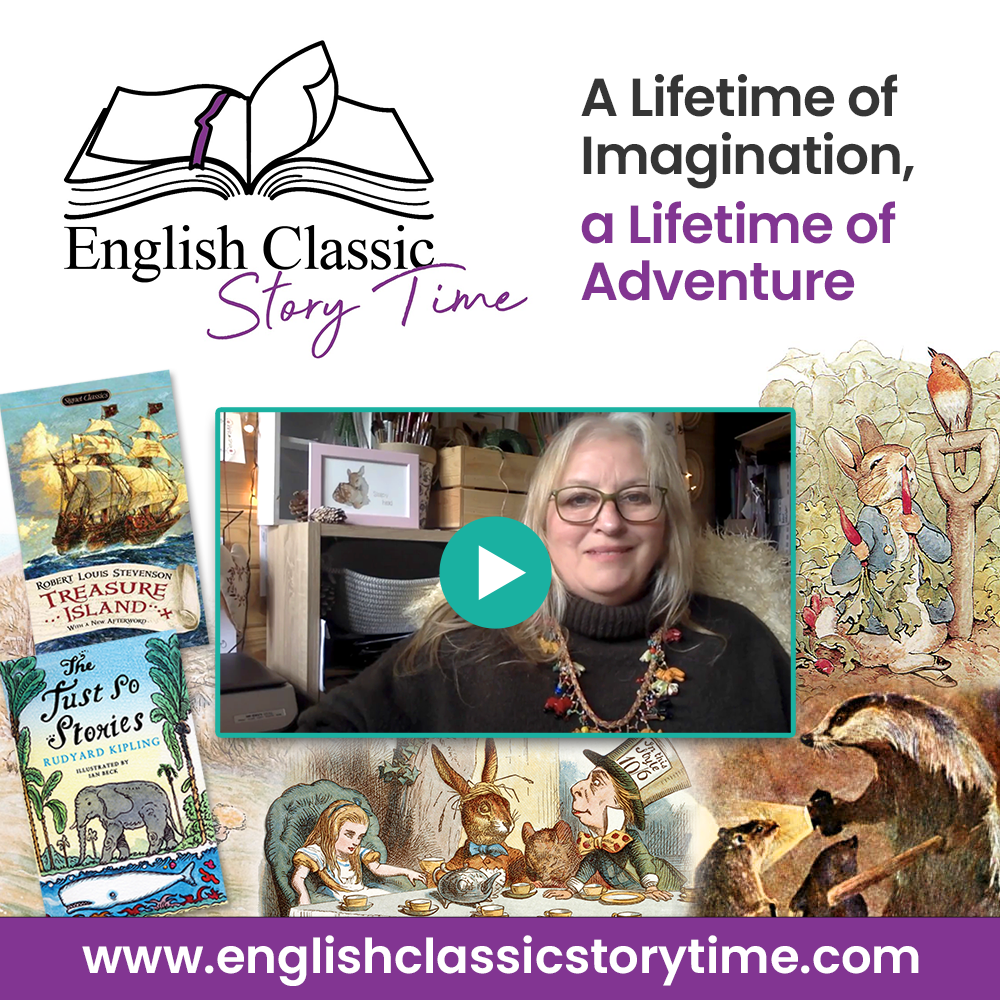 What is English Classic Story Time?


English Classic Story Time is a membership based video book library that offers dozens of classic English books, read to you by creative narrators, giving you over 50 hours of listening pleasure, for all ages and abilities. The videos are supported by printed copies and illustrations.
English Classic Story Time provides total immersion in English. You can read, listen, watch, download, print out as much as you want, whenever you want - all for one low monthly price.
There is always something new to discover and fresh to read as new books are added every month.
You can also meet others - we are building an exclusive English Classic Community so you communicate with others just like you. On our app you can can join in the discussion, create your own topics and share your story.
And every month you can join in the Exclusive English Classic Book Club on-line - where you can meet other book lovers and join in the conversation on topics chosen for the month.
That is listening, reading, writing and speaking.
Entertaining, educating, empowering.
How the Camel Got His Hump - Rudyard Kipling Just So Story
The benefits of being a Member
Learn English quicker
Enjoy the classes more
Listen in quiet, as intimate and no extra noise
Be acculturated into the English way of life
Know where ideas and idioms come from
Get used to hearing different voices and accents
Extend your vocabulary, so speak at a higher level
Learn the rhythm of the language to speak like a native
Good for the whole family, as can read with your child
You can listen to the stories again and again
Improve your comprehension as there is a quiz at the end
Confused about something? Ask, we are here to help you
Be part of a global community of those learning in our English Classic Community
Share your knowledge and thoughts in our monthly English Classic Book Club
Learn expressions and good use of language
These books are the key to understand the language
Improve your pronunciations as can listen again and again to words
Have a full library of English books at your finger tips
Become educated in English literature
Read a new book every month
"If one cannot enjoy reading a book over and over again, there is no use in reading it at all."
- Oscar Wilde
These books are available now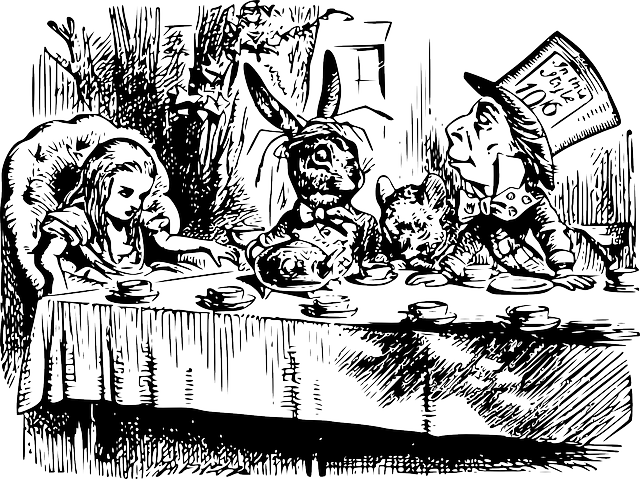 Alice in Wonderland
Lewis Carroll's famous novel about a young girl's adventure as she follows a white rabbit down a whole and into a world of nonsense and rhyme. Come and meet talking caterpillars, potions that make you grow tall or shrink to only 3 inches high, meet the Queen of Cards and make sure she doesn't order "off with your head".
One of English literature's most favourite stories.
Read by Jess Gittins
4 hours 20mins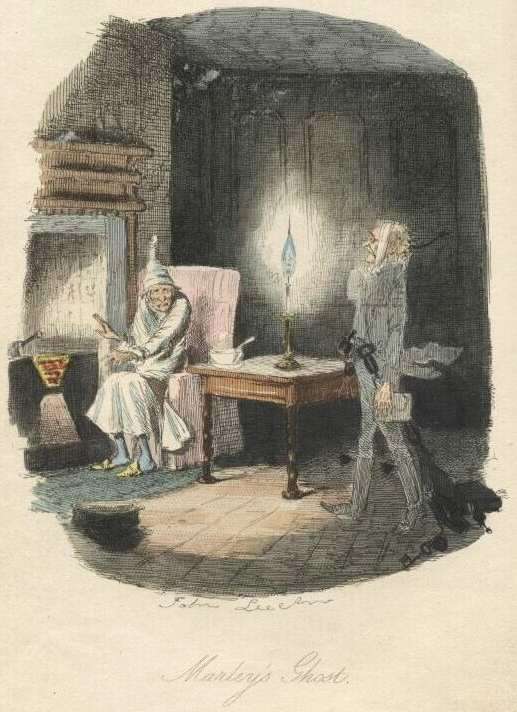 A Christmas Carol
Charles Dicken's famous novel about Ebenezer Scrooge an elderly miser who hates Christmas and everything to do with it. On the eve of Christmas he is visited by the ghost of his dead business partner Marley and the ghosts of Christmas Past, Present and Yet to Come, taking him on a journey of his own life which transforms him so he awakes on Christmas morning a changed man.
Read by John Grayson
5hr 15 mins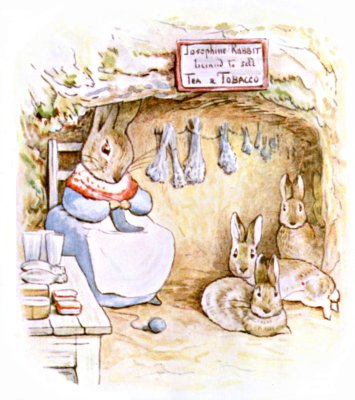 The Tales of Beatrix Potter
Beatrix Potter's wonderful and very popular illustrated animal stories carry profound and meaningful messages for people of all ages. Come and meet the delightful Peter Rabbit, Squirrel Nutkin, Mrs Tiggy-Winkle, Tom Kitten in their adventures in rural England.
Delighting for generations, these short stories are accompanied by lively and beautiful illustrations which express the imaginative qualities of the animal characters Potter has created. A stable for every English speaker.
Read by Amber Lickerish
6 hours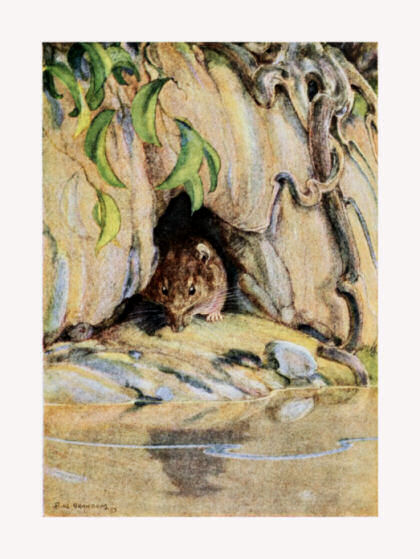 Wind in the Willows
This is one of Britain's favourite children's stories. Beautifully told with high action sequences and quiet moments this story is for children and adults of all ages. Kenneth Graham's novel weaves adventure with friendships built by acknowledging and accepting differences and learning the valuable lessons of tolerance and understanding.
Situated in Edwardian England Mole, Rat, Toad and Badger join together to bring you exciting human adventures of risk, challenges, fear, addiction, suffering, and punishment, and the realisation that there is no place like home.
6 hours 19 mins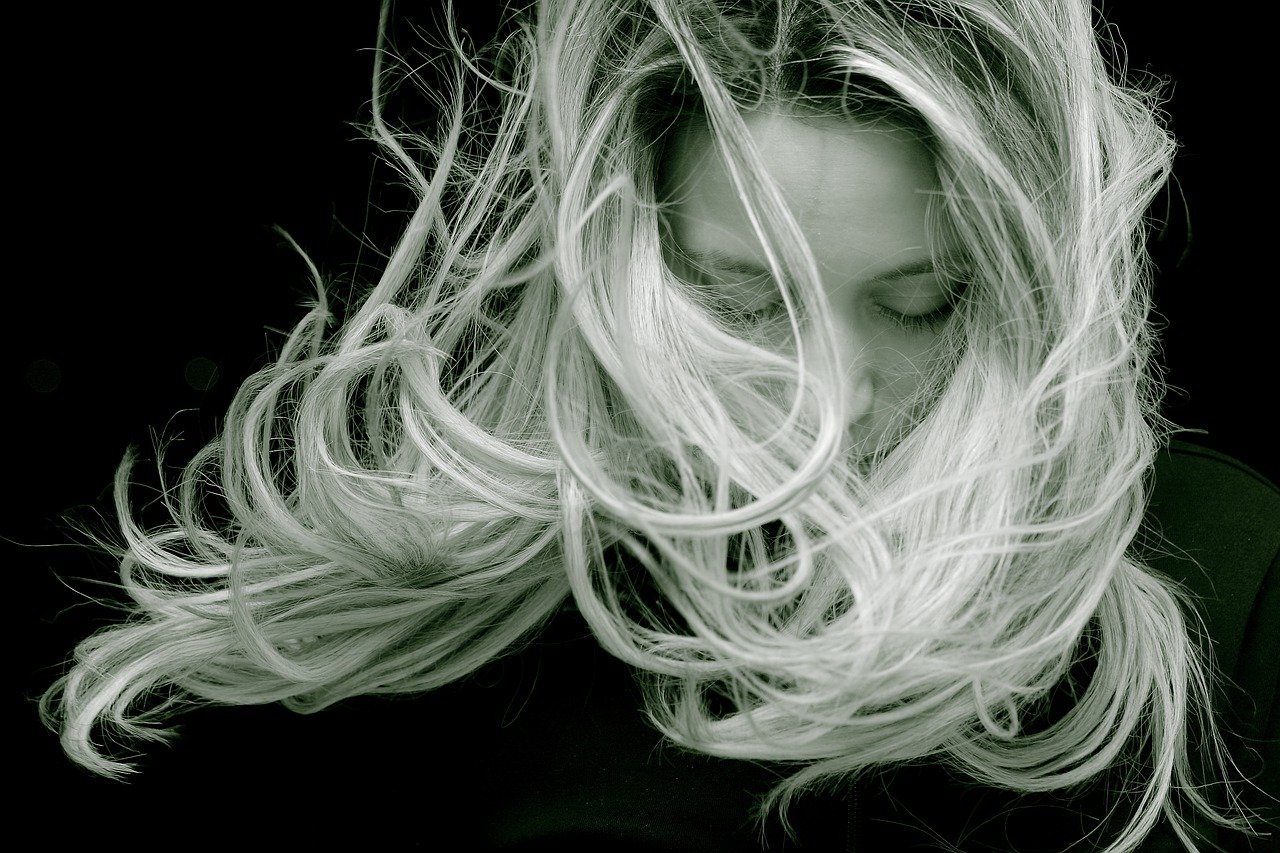 The Sphinx without a Secret
Oscar Wilde wrote a whole series of short stories for children and we bring them to you here. In true Wilde style they are full of wit and humour. Find The Millionaire Model, Lord Arthur Saville's Crime and coming soon The Canterville Ghost. Beautifully written, and clever insight into the nature of humans and the social settings in which they live. Excellent observations into life in England in the late 1800's.
1 hour 20 mins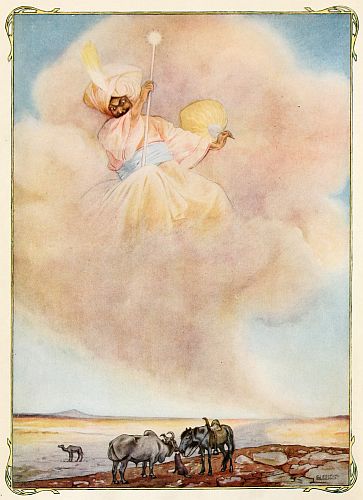 Just So Stories
Rudyard Kipling's delightful Just So stories explain in a humous manner how animals got their particular characteristics. Kipling is best known for Jungle Book (coming soon) where Mowgli hears the story of how Tiger got his Stripes. Learn how Camel got his hump, why Elephant has a trunk, and how Whale got his huge mouth. There are 13 short stories in this famous book which are hugely popular as Kipling is a fantastic story teller as well as imaginative illustrator
Read by Beverly and John Grayson
1 hours 25mins
Or choose from this great selection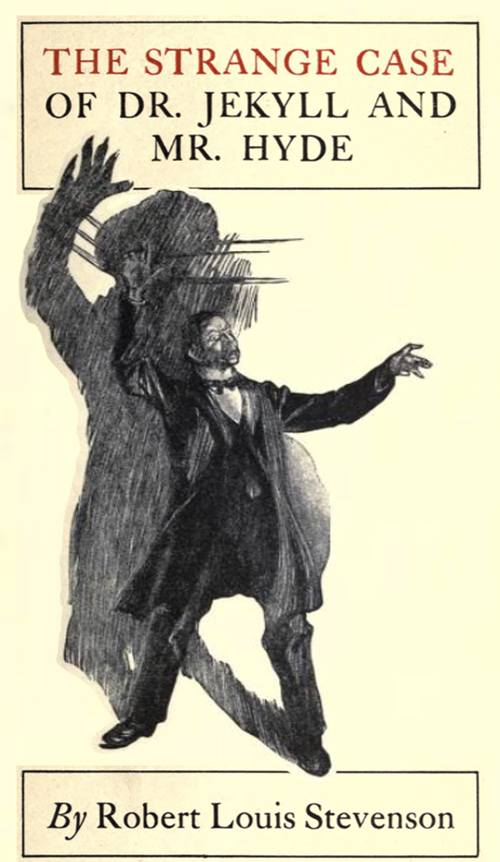 The Strange Tale of Dr Jekyll and Mr Hyde
Stevenson's dark tale of decent into the shadow self, is a story of our time. Told from the viewpoint of a friend, we follow the mysterious activities of Dr Jekyll and discover the truth of several bizarre deaths at the hands of Mr Hyde. But who is this Mr Hyde?
Read by Derek Murphy
2 hours 40 mins
Black Beauty


Beauty tells his fascinating and profound story in this novel by animal activist Anna Sewell. Through the various owners in his life, Beauty overcomes many difficulties and we learn to take responsibility for horses and have compassion for all animals.
5 hrs 55 mins
Read by Jessica Millott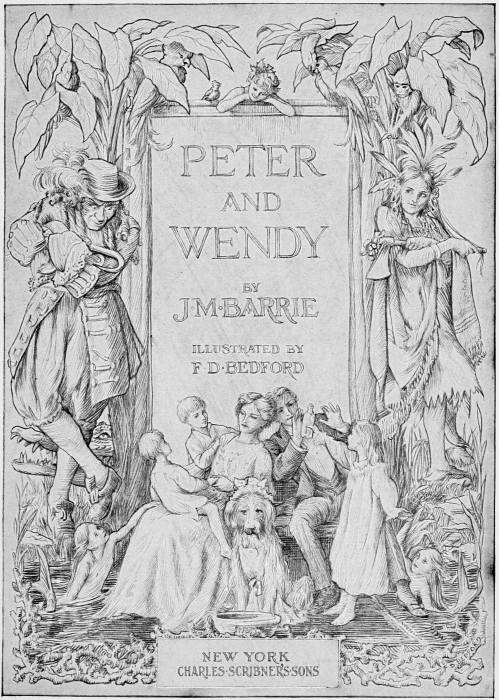 With out a doubt one of the most loved stories of English literature. J M Barrie's original story is more complex and layered than what we have been lead to believe about Peter Pan. Discover the adventures of Neverland and the fascinating characters who inhabit it in this story of the boy who would never grow up.
Read by Marie-Rose Lewis
4 Hours 47 mins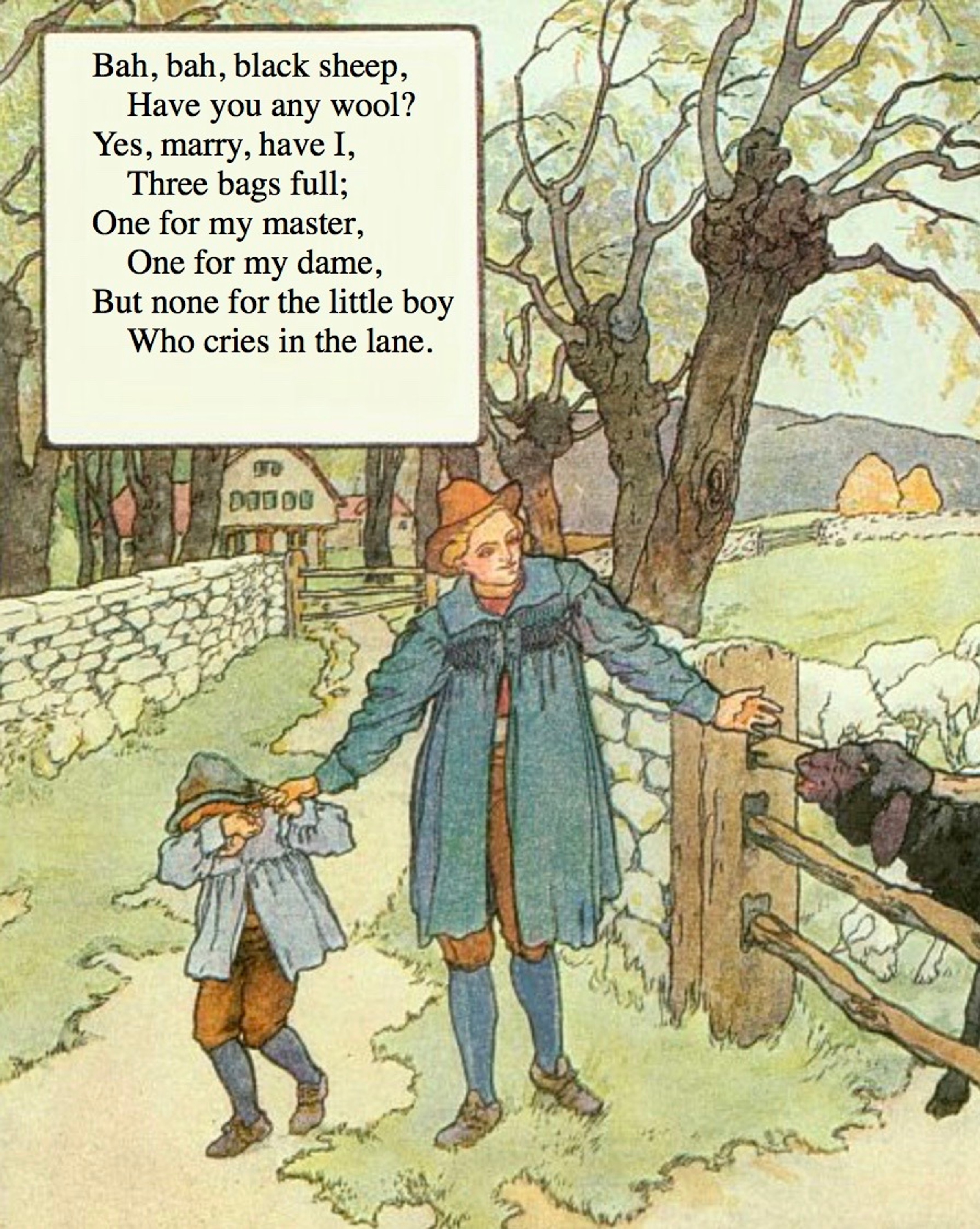 Mother Goose Nursery Rhymes
Over 100 nursery rhymes in this beautifully illustrated book which is essential knowledge for anyone speaking English. With rhythm and pace of the language, master these rhymes and you are an English speaker.
Read by Cecile
1 hour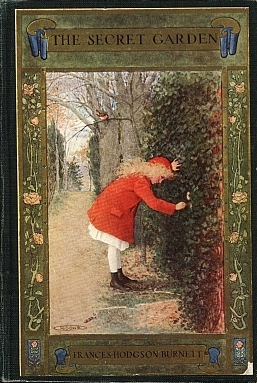 With great knowledge and insight into the human mind Frances Hodgeson Burnett's novel about Mary, an orphan from India, transports us on a journey to discover that what is neglected dies, but what is focused on and cared for flourishes. Deeply moving and inspiring.
Read by Beverley
7 hours 37 mins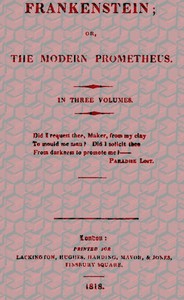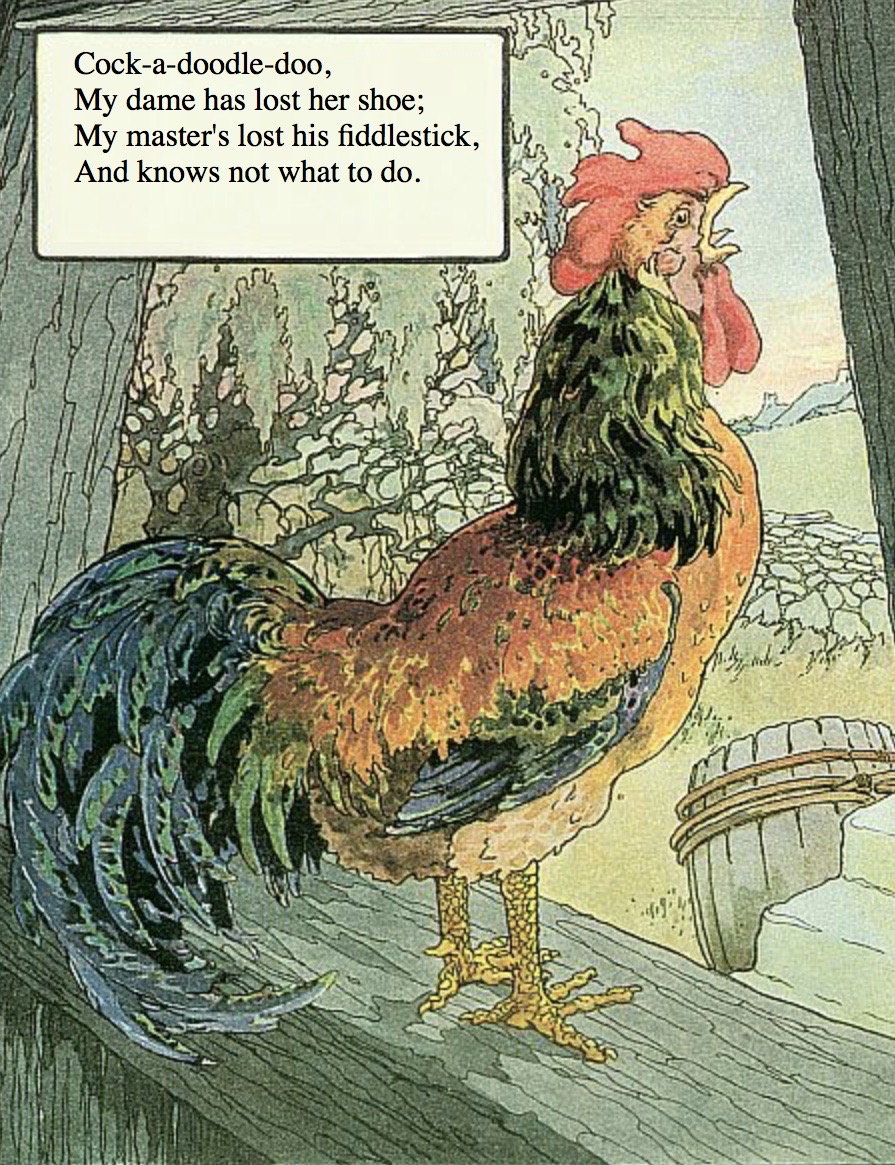 Mother Goose's Nursery Rhymes
Over 100 short little rhymes that form the basis of good English listening and speaking. Experts in literacy and child development have discovered that if a child knows 8 nursery rhymes by heart by the time they are 4, they are among the best readers and spellers in the class by the time they are in Year 3. Nonsense verse beautifully illustrated!
2 hours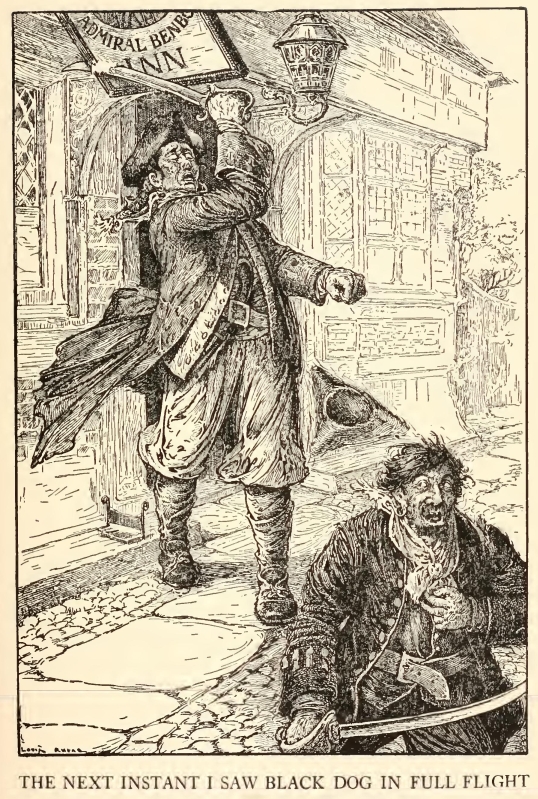 Treasure Island
Pirates, ships and and a treasure to be found. Robert Louis Stephenson's seafaring adventure of young Jim Hawkins has captured the imagination of children for over 100 years. Still as fresh as the day it was written, come meet the infamous Long John Silver, and find out the dreadful thing Jim learnt whilst hiding in the ship's apple barrel...
3 hours 14 mins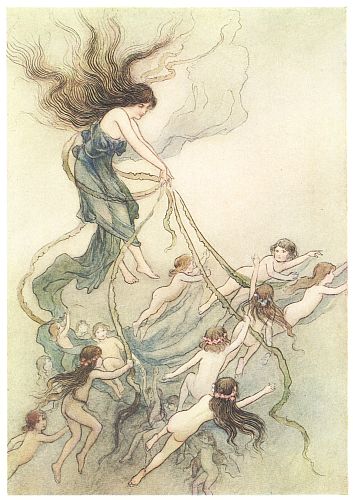 The Water Babies
Charles Kingsley's imaginative novel of Tom the chimney sweep who escapes the tyranny of a monstrous boss and finds joy in becoming a water baby and meets fascinating people who impart important messages about life.
Read by Sza Peters
9 hours 26 mins
Escape with these great English books
Would you like to become a member now?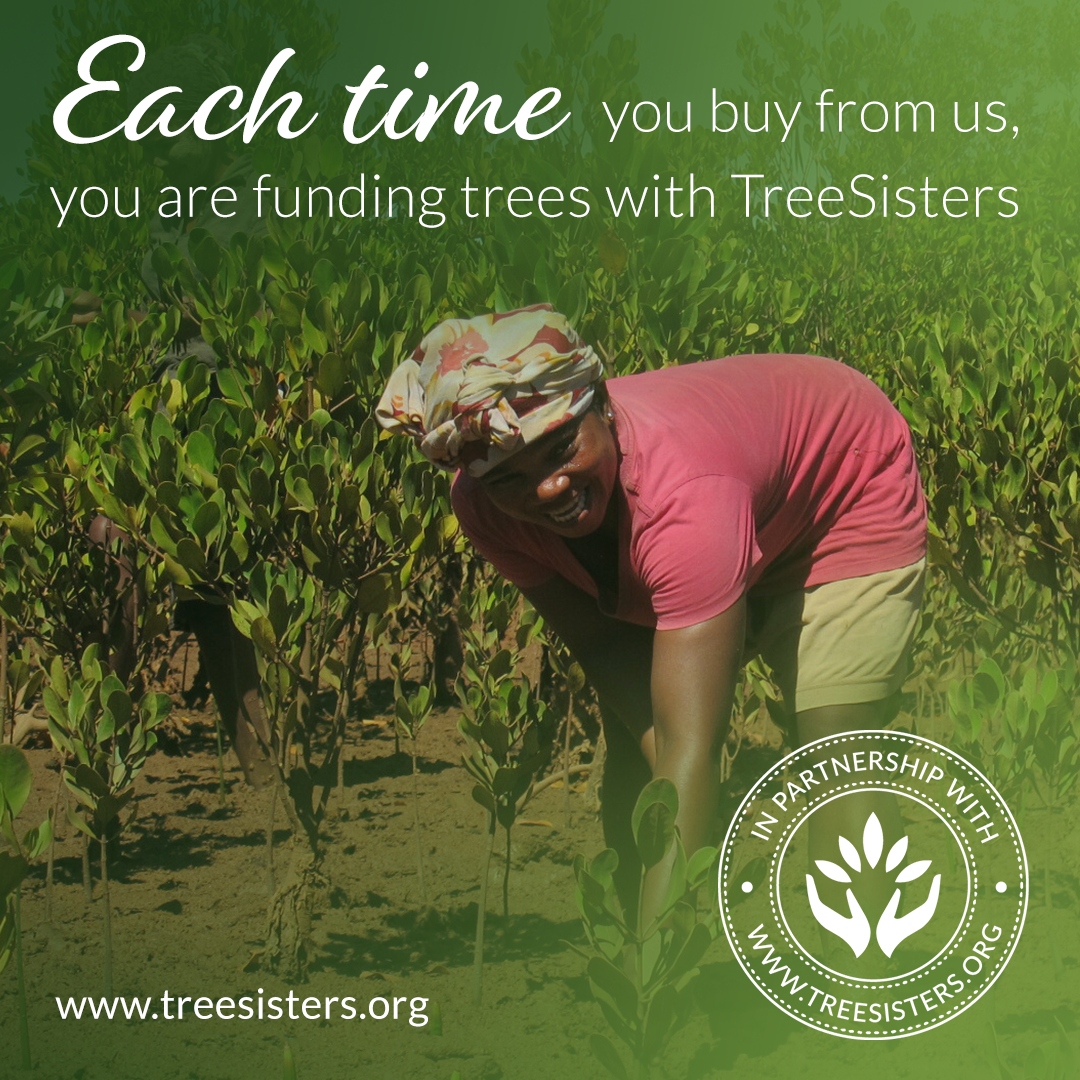 We are restoring the Planet with every purchase of a subscription
Protecting the planet is very important to us at English Classic Story Time. We are so grateful that we can bring you these books and stories with little impact on the environment. But we want to take it a step further, and EVERY time someone joins, we will plant 5 TREES on your behalf through our partner organisation TreeSisters. We want to grow a forest and aim to plant over 5000 trees.
So you can rest assured that your purchase is environmentally friendly and you are helping to restore the planet.
Frequently Asked Questions
WHAT IS INCLUDED IN ENGLISH CLASSIC STORY TIME?
In each section you will:
Be able to listen and observe dozens of books being read out loud by native English Story readers.
Be able to download copies of all the books for you to keep.
Enjoy the beautiful illustrations from the original book.
Check your comprehension through the quiz found in each lecture.
Improve your language skills through the vocabulary and expression section at the end of each lecture.
Learn about the author.
Discover what stories this author has written.
Listen to the stories anywhere, on any device, as many times as you like for as long as you want.
Be able to ask questions and make comments. 
Interact with other members in our community app on your phone
Join the on-line English Classic Book Club to meet friends and practice speaking.
HOW MUCH DOES ENGLISH CLASSIC STORY TIME COST?
Listen, watch, read, talk, connect, communicate with others, and be a member of our exclusive Book Club all for only £18.99 a month, or £99.99 for 6 months or for better value only £199.99 for an entire year.
If you join for a year we give a life time access to a child in need through our English for Children in Need programme.
No extra costs and no contracts. That's a whole lot of entertaining, educating and empowering in this small bundle!
HOW MANY HOURS OF LISTENING TIME IS ON ENGLISH CLASSIC STORY TIME?
At present we have over 37 titles, giving you more than 51 hours of listening time. Each month we add about 5 hours of new books, poems, stories - building up a fabulous library with different voices and different types of stories.
Entertaining, Educating and Empowering.
WHERE DO I WATCH/LISTEN/READ ENGLISH CLASSIC STORY TIME?
On your computer, tablet or smart phone. All on www.englishclassicstorytime.com. We have our own app for your community. And two Saturday's a month we have our English Classic Book Club on Zoom.
WHAT CAN I WATCH AND LISTEN TO ON ENGLISH CLASSIC STORY TIME?
The greatest stories ever written! Famous authors from English Literature who are important to having a good knowledge and understanding of English language:
Alice in Wonderland - Lewis Carroll
A Christmas Carol - Charles Dickens
Wind in the Willows - Kenneth Graham
Treasure Island - Robert Louis Stevenson
Just So Stories - Rudyard Kipling
Peter and Wendy
The Strange Tale of Dr Jekyll and Mr Hyde
The Water Babies
and coming soon... The Adventures of Sherlock Holmes, The Canterville Ghost, Jungle Book, Kidnapped, Oliver Twist, Jane Eyre and more.
WHAT AGES AND ABILITIES?
Everyone is at different levels and we have stories to suit every interest, age and ability. From the simplest nursery rhymes with only a few lines, to long complex novels that take several hours to listen to. And everything in-between.
The topics cover everything from ghosts to social injustice, grand adventures to explaining how animals got their specific characteristics, mysterious people to testing the bonds of friendship.
Universal themes that everyone can relate to, no matter who they are. Something for every one!
WHO IS READING?
We have a wonderful collection of professional and non professionals, young and old, male and female narrators to bring these stories alive. Beverley Medine, Adam Bruce, Jess Gitten, Marie-Rose Lewis, John Grayson, Derek Murphy, Amber Lickerish, myself, Wendy and others. The readers are selected to contribute to the powerful words of the author, engaging the listener, and bringing a sense of intimacy to the process. Listening to different readers enable's listeners to get a better grasp of language interpretation.
CAN I HAVE A FREE TRIAL?
Yes, we offer a 7 day free trial for you to see if you are going to love English Classic Story Time before you commit. Click here for immediate access.
HOW DO I CANCEL?
English Classic Story Time is flexible. There are no contracts and no commitments. You can easily cancel your account online. No cancellation fees. You may start or stop your account at any time.
HOW DO WE FIND OUT MORE?
English Classic Story Time is growing all the time with new authors and books being published each month. Keep up to date with us, to get discounts and be the first to learn about promotions sign up now to join our email list. Any questions? Please contact me at [email protected]
Find us on Facebook, Instagram and Linkedin.
Entertaining, Educating, Empowering
English Classic Story Time
Book Club and App
Language is all about connection and our Book Club and App are all about connecting you to others who are improving their English and who love these stories. Download our App and connect immediately with others where you can talk all things English - language, country, food...
And come join us face to face twice a month on Zoom in our Book Club where we discuss all things about our chosen book.
Meeting, Connecting
Listen to Jess Gittens talking about Alice In Wonderland
"The reading of all good books is like a conversation with the finest minds of past centuries."
- Rene Descartes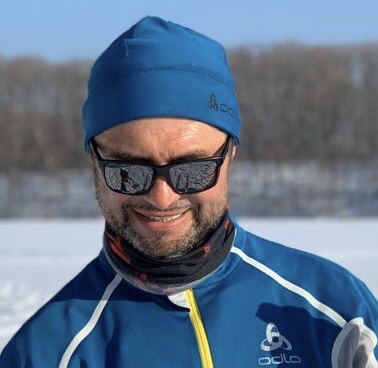 Dmitry
"I learn, my children learn. We are all very happy.
We like the English and now my English gets better. Thank you."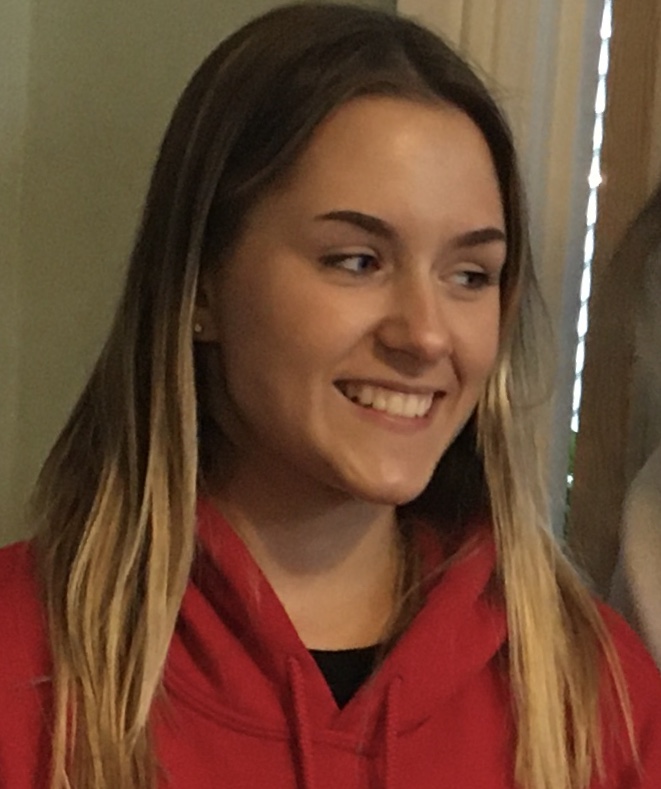 Maria
"These stories are so easy to listen to and I love to see who is reading to me. I feel such a connection to Beverly and Wind in the Willows. She has helped my English so much."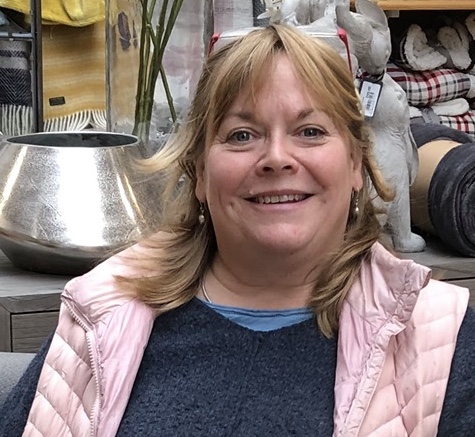 Penny
"What a brilliant idea, I have gifted this to my grandchildren in Italy. Their English is already much better just listening to the nursery rhymes."
Look at these excellent reviews
Testimonials 
"I love to listen to these stories, to hear the accent and the rhythm. This help me a lot with my English." GB
"I am so happy that I can leave my child with the iPad and with Bev and he will sit listening to her for hours. Thank you." LB
"We have listened to Peter Rabbit 100 times and we still never tire of hearing it being read. Such a gift. Thank you." KG
"Such a good idea - I can read and I can listen at the same time! This is very good for improving my English language - and I am not even a child but the stories are so exciting!" JP
"I have always wanted to understand more about England and now these stories help me to see history as it was lived. I like Oscar Wilde the best."
"There is more treasure in books than in all the pirate's loot on Treasure Island."
- Walt Disney
Adam Bruce on Treasure Island


"Show me a family of readers, and I will show you the people who move the world"
- Napoleon Bonaparte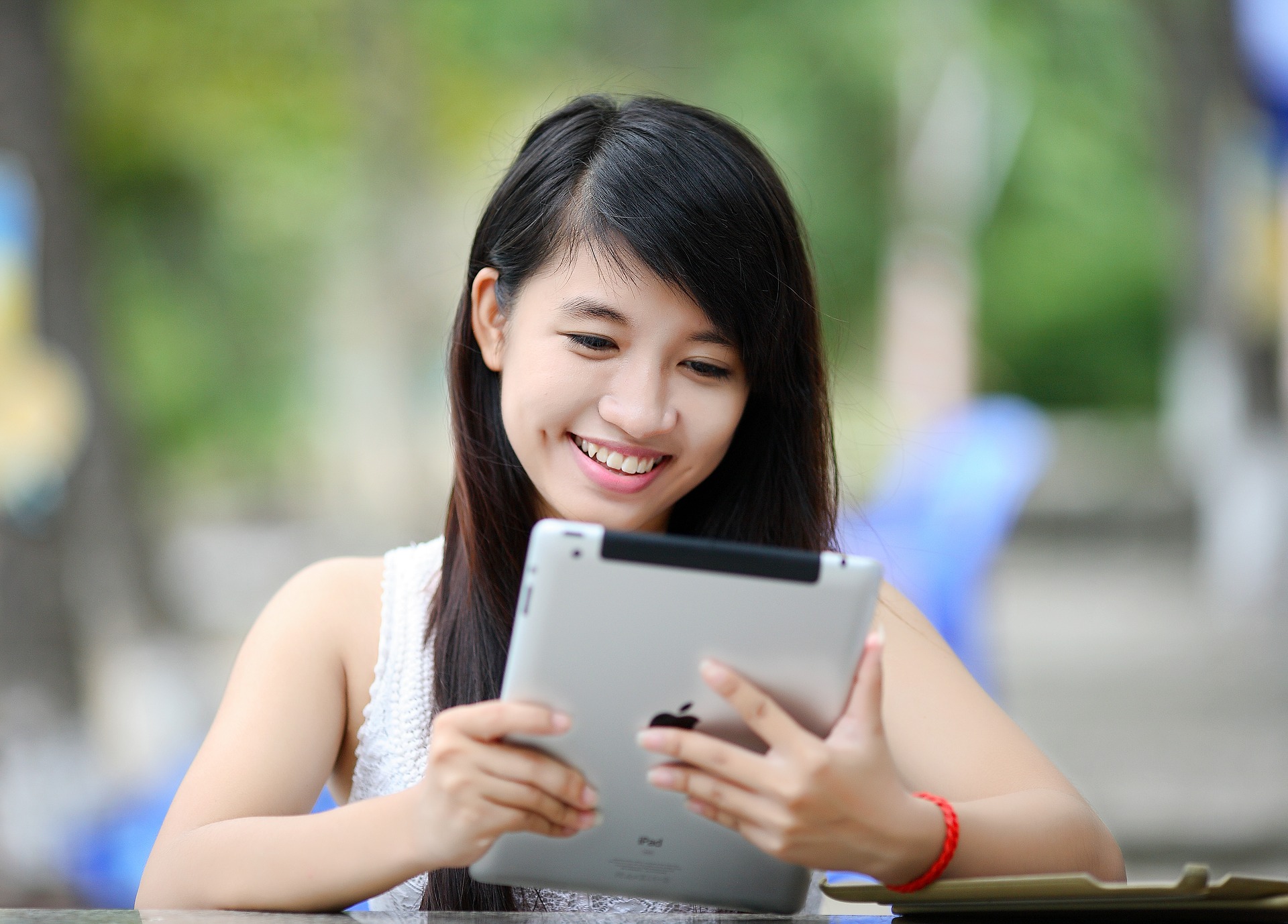 I WANT IT, HOW CAN I JOIN?
You have a choice of a monthly , 6 monthly or a yearly membership. All memberships will give access to all the authors and all the books and stories - for as long as you want.
Simply click onto one of the membership subscription choices below.
Once you have signed up with your name and details you will be taken onto a payment page. Once payment has been processed you will have instant access to all the stories that are available.
You will receive details about our English Classic Community App, how to download it and how to join.
And every month we send you the topics for discussion in our monthly English Classic Book Club session. All held on a Saturday at 8am GMT
Remember we have a 30 Day Free Trial for you to decide how much you love it!


"A book is a dream you hold in your hands." - Neil Gaiman
Research
Literacy Expert Timothy Shananhan, 2018, has shown there are two important key areas influencing reading level - vocabulary and background knowledge. "Studies have shown a large and significant relationship between a child's early language development, including listening, and reading achievement"
Neuroscientists have discovered that the same part of the brain is activated whether you are reading words on a page or hearing them. This highlights a strong link between reading and listening, that they are equal partners in learning. This is good for conditions such as dyslexia and those who struggle to decode the written word. 
Gough and Tunmer, 1986, breaks reading into two basic components: - decoding and language comprehension. The difference in students' reading performance can be explained by variations in these two factors. Instruction in the early grades typically emphasizes decoding,or sounding out and recognizing words to translate printed text into oral language. "But to become good readers, students also need listening comprehension skills, or the ability to understand language and make meaning of those words and the messages they convey."
Research by Recht & Leslie, 1988, indicates that among many students, especially those who are not yet proficient readers, listening to a passage often results in better comprehension than reading the same passage, making listening an effective way to expose kids to complex concepts and new vocabulary. Studies have shown that students with background knowledge of a subject perform better on reading tests than those who encounter the subject for the first time, even if they are lower level readers. 
Struggling readers and English learners can especially benefit from listening because it allows them to engage with higher level content, they can focus on developing comprehension strategies such as making inferences and identifying the main idea, which apply to both listening and reading, through the engaging medium of audio, without the cognitive load of decoding (Listenwise, 2020)
If you run an organisation or school and are interested in English Classic Story Time for your members or students please call Cecile on 01202280031 or [email protected] to talk about discounted access